ABOUT DA SKEET LLC
Da SkeeT is a brand name, to put it simple.
We offer high quality CDs (Mixtapes), Apparel, and Accessories
at an affordable price.
Da SkeeT is targeted towards individuals who like to express themselves through music and clothing.
Da SkeeT LLC was founded, December 4, 2008 in Houston, Texas.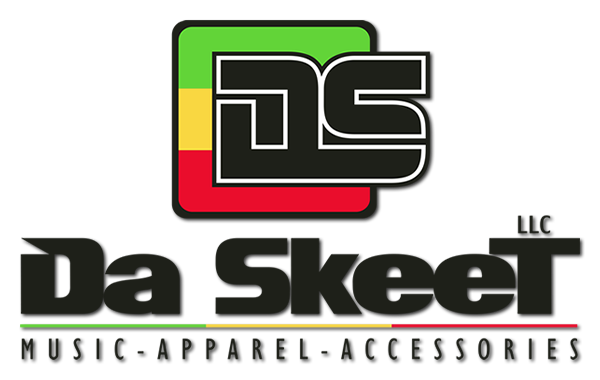 LIVE LIFE, BANG DA SKEET
SOCIAL MEDIA
You can also access this page with a shorter domain "a.daskeet.com"
MEMBERS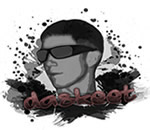 Roscoe Hanner
Founder / Owner / Music
ROSCOE@DASKEET.COM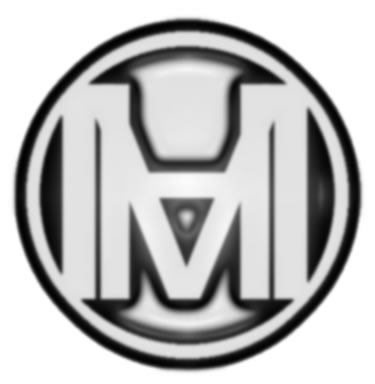 Michael Heiman
Project Manager / Designs
MICHAEL@DASKEET.COM